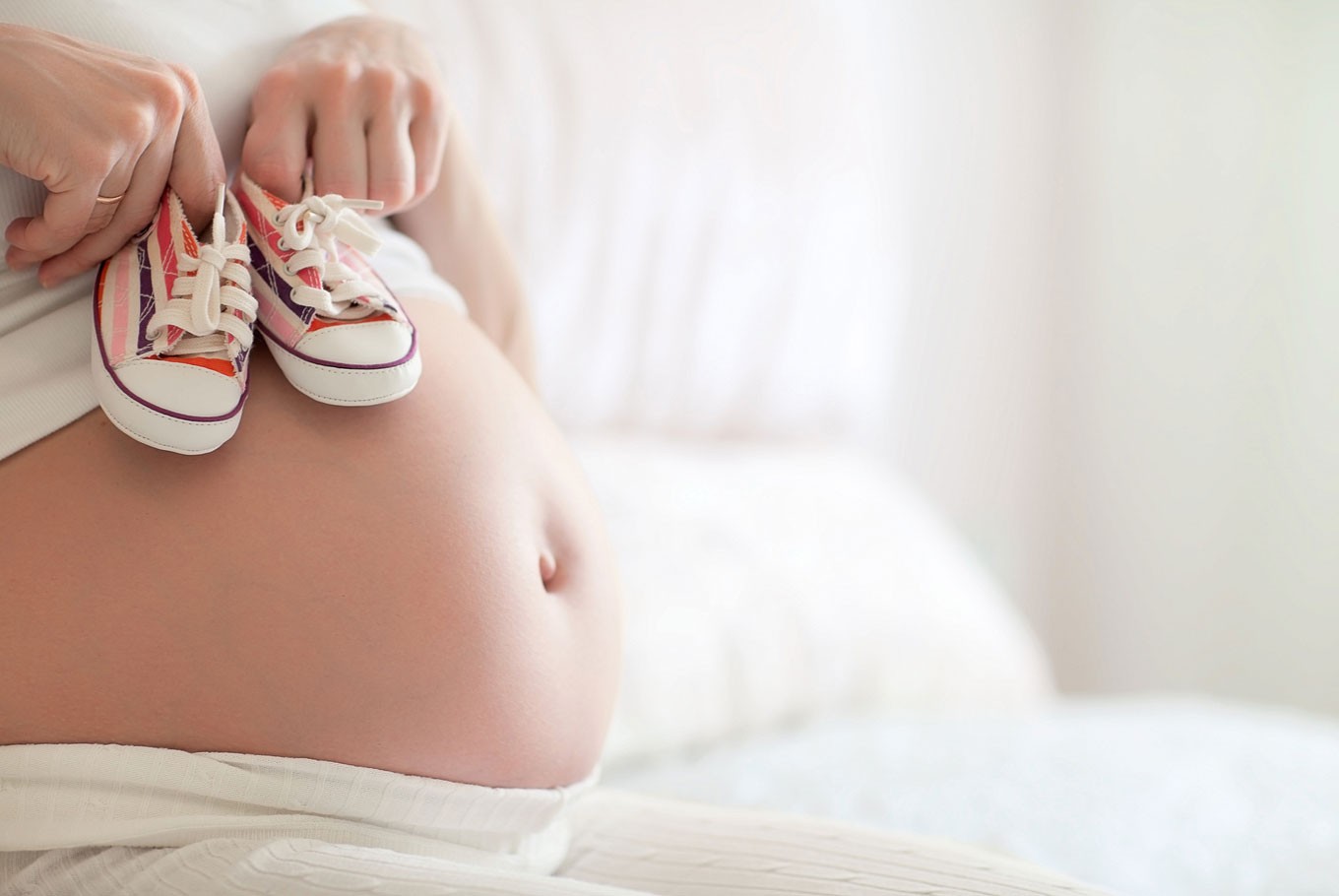 If your most desired dream of becoming a beautiful parent seems to be impossible – ADONIS International Surrogacy will provide the highest technological infertility treatment that ensures your bright future.
An International Department of ADONIS Medical Group, located in the USA, is your best coordinator and support in the Surrogacy process. The main goal for us is to give you the best quality services which will make your dream of parenthood a reality. During the process we are your biggest advocates and accountability system.
ADONIS Surrogacy include the variety of well-developed Programs: 
Surrogacy ("fresh" embryo transfer)
Surrogacy + Sperm Donation ("fresh" embryo transfer)
Surrogacy + Egg Donation ("fresh" embryo transfer)
Surrogacy + Egg Donation, Unlimited Attempts
Surrogacy (with frozen embryo transfer – FET)
 We provide the individually adapted treatment plan which is based on your examination results (we provide the most precious diagnosis in ADONIS 'own laboratory), case history, personal intolerance, allergies or special requests.
ADONIS Surrogacy Programs are the perfect combination of quality and control (especially in comparison with Surrogacy motherhood in Spain and the whole EU, for example).
ADONIS staff of experienced specialists
ADONIS medical team of professionals include only the highest experienced and knowledgeable doctors which confirm their qualification by the numerous successful stories of happy families with healthy newborns. Our main goal is to organize the process around your needs and ensure the highest standards of quality treatment.
The whole fertility doctors cast maintains close relations with Bogomoletz Institute of Physiology, State Institute of Genetic and Regenerative Medicine National Academy of Medical Sciences of Ukraine.
Federation of European Neuroscience Societies, European Society of Refractive and Cataract Surgeons, Association of Urologists of Ukraine, Ukrainian Association of Reproductive Medicine, Ukrainian Society for Neuroscience –  it's not a complete list of membership of ADONIS staff.
ADONIS International Surrogacy Programs means the following: 
Surrogate selection with the highest quality – we provide the service of ADONIS own Surrogate base with the best selection of fully examined and healthy women.
Flexible Surrogacy offers – ADONIS specialists ensure only individually adapted examination and treatment plans based around your needs.
Expeditious start of the treatment Program – personal coordinators of ADONIS will help to start the Program from any point of the world, especially when biomaterial couriers have a perfectly organized system of services.
Affordable and convenient medical financing – ADONIS has the profitable partnership with United Medical Credit thanks to which USA and Canada residents can use the flexible financing of up to 35 000$ (Surrogacy in Spain or EU has no such convenient conditions).
US citizenship certainty – ADONIS medical facilities are located in Ukraine which has the best parental legislation establishment for Intended Parents, the exit process for you and your child through the US Embassy in Ukraine is robust and convenient; your baby will have the USA citizenship.
Non-stop global support – 24/7 global support for our clients and readiness to answer any question when you ask them.
Additional non-medical services – ADONIS provides notarization, legal and translation services for your documentation and any other affairs.
ADONIS International Surrogacy Programs is the way for a happy future with a healthy baby in your hands. Surrogacy in Spain, EU, or USA is always overvalued, ADONIS clinics ensure the best price/quality ratio and stable norms of legislation.