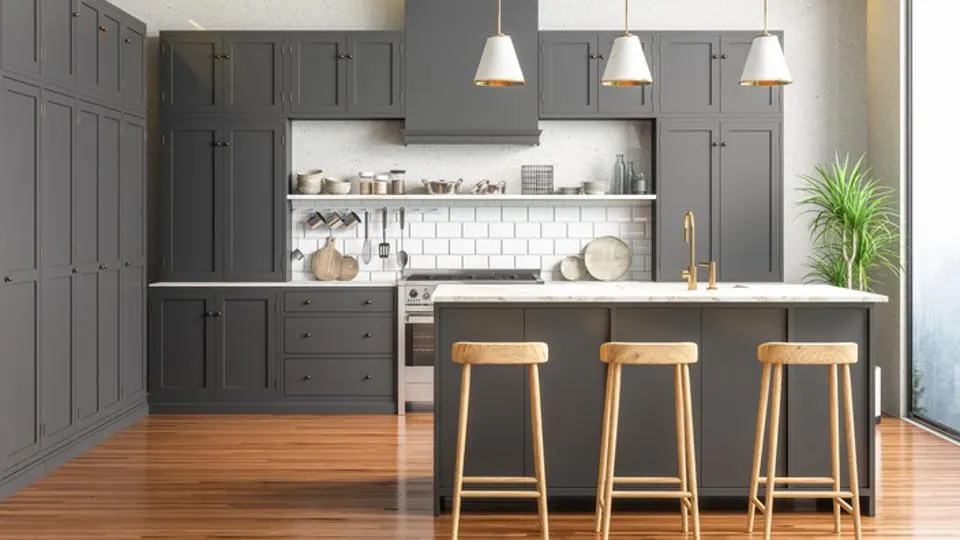 The kitchen is undoubtedly the heart of every home – a place where culinary delights are crafted, conversations flow, and cherished memories are made. However, as time passes, kitchens may begin to show signs of wear and tear, become outdated, or fail to meet our evolving needs. That's when a kitchen remodel comes into play. In this comprehensive guide, we'll take you on an exciting journey to transform your kitchen into a stunning, functional, and inviting space that perfectly matches your lifestyle and personal preferences.
Step 1: Vision and Planning
Before delving into the intricate details of a kitchen remodel, allocate some time to imagine and envision your ideal culinary haven. Take into account your personal style preferences, the desired level of functionality, and the unique requirements of your household. Make a wish list of features you'd like to include, such as a spacious island, energy-efficient appliances, or ample storage options.
After establishing a clear vision, focus on crafting a meticulously planned strategy. It's crucial to set a budget that aligns harmoniously with your objectives, considering the broad range of costs associated with kitchen remodels. Decide whether you'll undertake a full-scale remodel or opt for minor improvements. Hiring a professional …