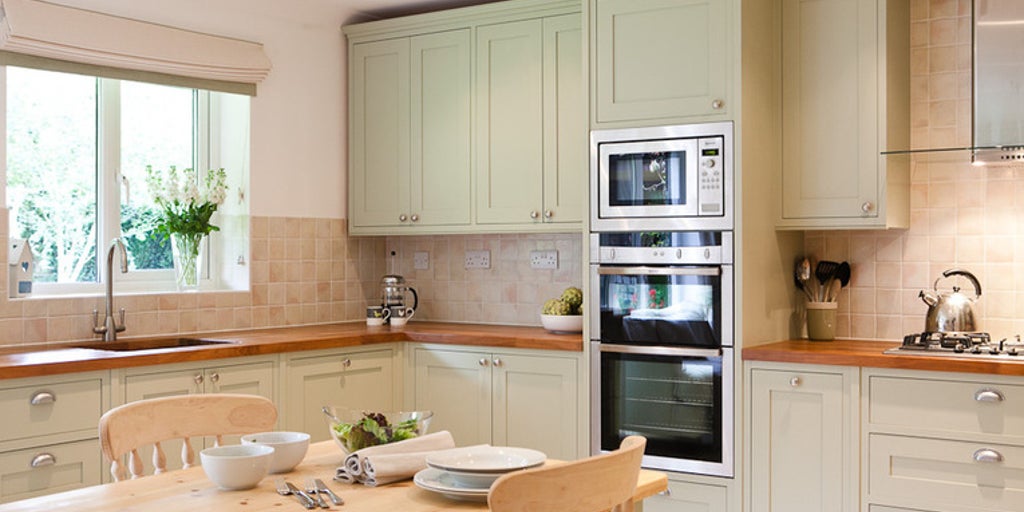 Having a kitchen comes with its benefits and cons. First, you can make your favorite meal or drink at the comfort of your home saving you tons of money that you would have rather used in an expensive restaurant.
Besides washing dishes, (which I know puts most of us off) you are going to be faced with some other challenges.
This article sets out to explore some of the challenges you shall face and give the best way to curb them.
1.  Less storage space
The problem with storage spaces in the kitchen is very rampant especially in big cities. This has brought about cluttered kitchen spaces and reduced functionality.
A lot of people prefer to rent out expensive homes just to get the luxury of having a big kitchen.
But this shouldn't be so, there ways in which you can optimize the little space in the kitchen.
To create more space in the kitchen you can store your kitchen tools on a pegboard, floating shelves, buy a rolling kitchen cart, and also maximize your drawer space by installing drawer organizers.
2.  Broken pipes
Having broken pipes is a very common problem in most kitchens.
One of the root causes …
maggie May 25, 2021 bathroom remodel, contractions, General Article, home design, home improvement, kitchen design ideas, remodeling, renovation Read more >