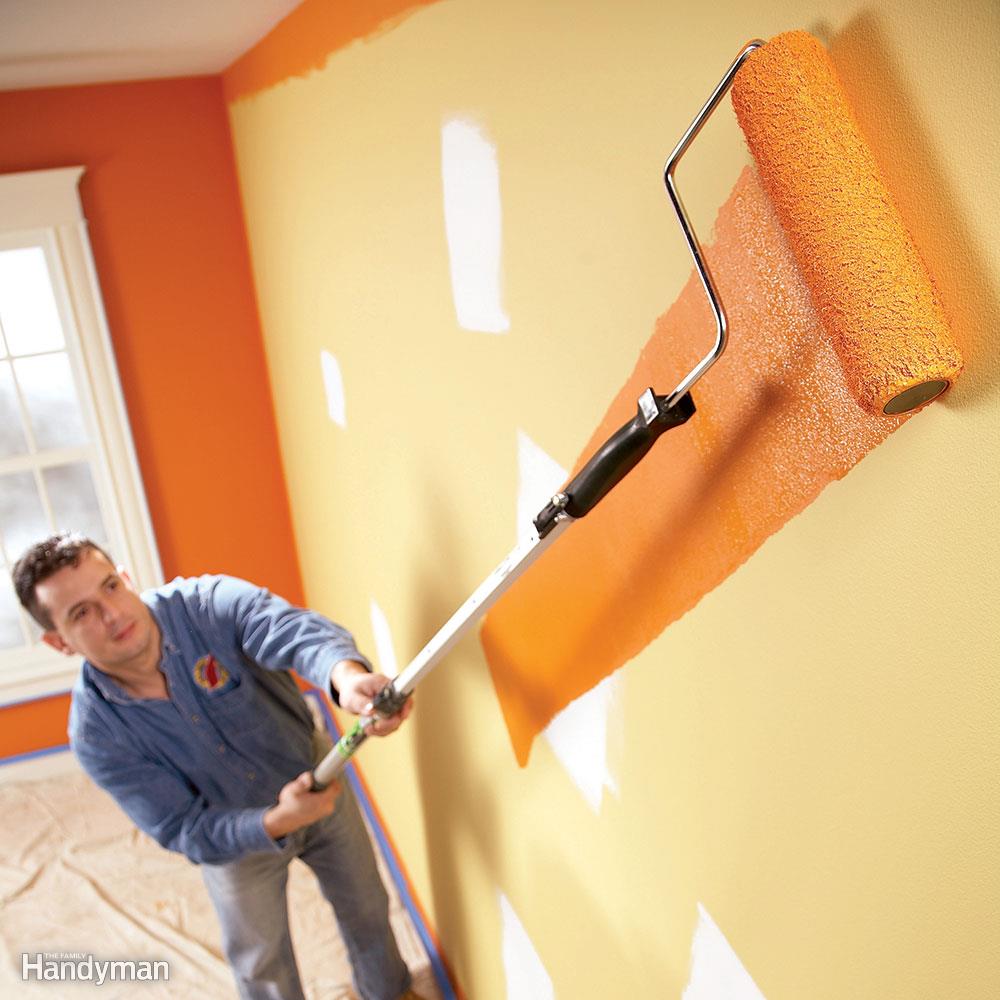 The result of the painting depends on the preparation of the surface to be painted. Proper preparation will make the paint job more fast, easy, and low cost, in addition to providing a good final result, a layer of paint is more durable, in addition to choosing the right product. To minimize errors when finishing, you should submit to the experts, namely Pro Plaster n Paint.
When painting both old and new walls, the first thing to do is to choose a color that suits the function of the wall to be painted, choose a color that suits your taste, the next step is to determine the brand of paint that suits your budget.
How do we know the quality of the paint we use? Quality paint has a minimum of four functions that must be possessed including dispersal power, power cover, easy to apply, and safe for environmental health. Indeed, the higher the quality of paint, the price will be more expensive, because, in addition to the four main points above, quality paint will have added values ​​such as weather resistance, anti-fungal, not fading, easy to clean, can close hair cracks and additional fragrances.
Another thing is to …
maggie August 20, 2019 General Article, home design Read more >