What you should know about metal roofing
         The replacement of the roof begins with the selection of a new material. Certain types of roofing are more popular among private homeowners. All roof coverings are not subject to corrosion and, subject to compliance with the installation rules, will last a long time. If you need more information about metal roofing please visit us.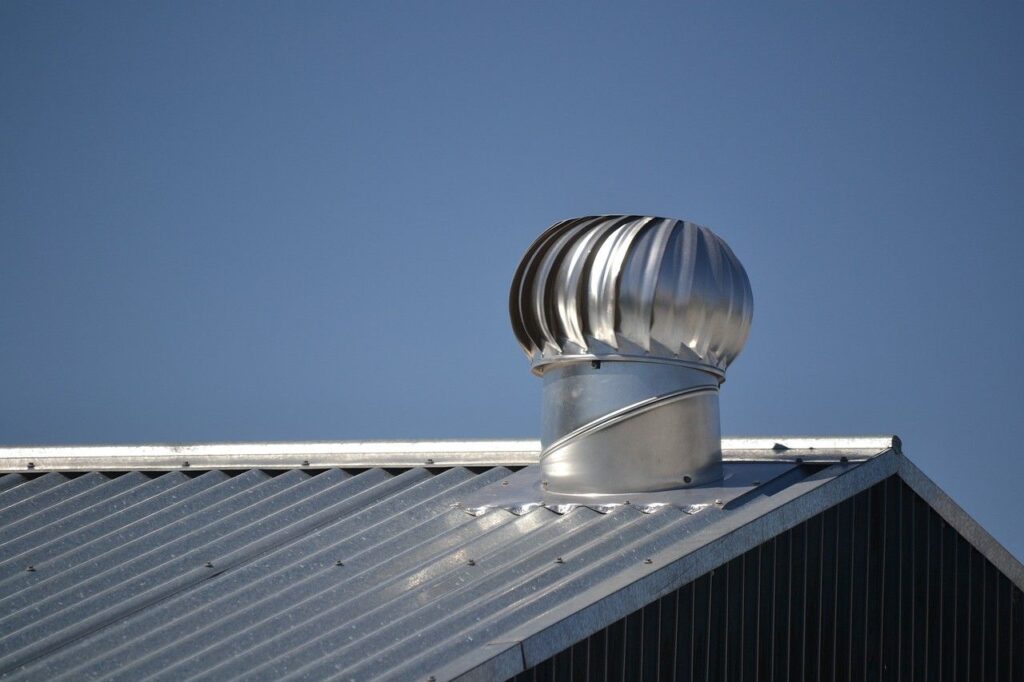 If during the replacement of the roof of the house it is planned to install a heavier roofing material or insulation, it may be necessary to strengthen the truss system. Supports and rafters will have to be replaced with more powerful ones.
         You can use an online calculator at our website for your convenience. You can use it to calculate various parameters specifically for your roof.
         On the online calculator, you can also calculate the amount of roofing material, wood, insulation, vapor-waterproofing films needed to replace the roof of an individual or country house.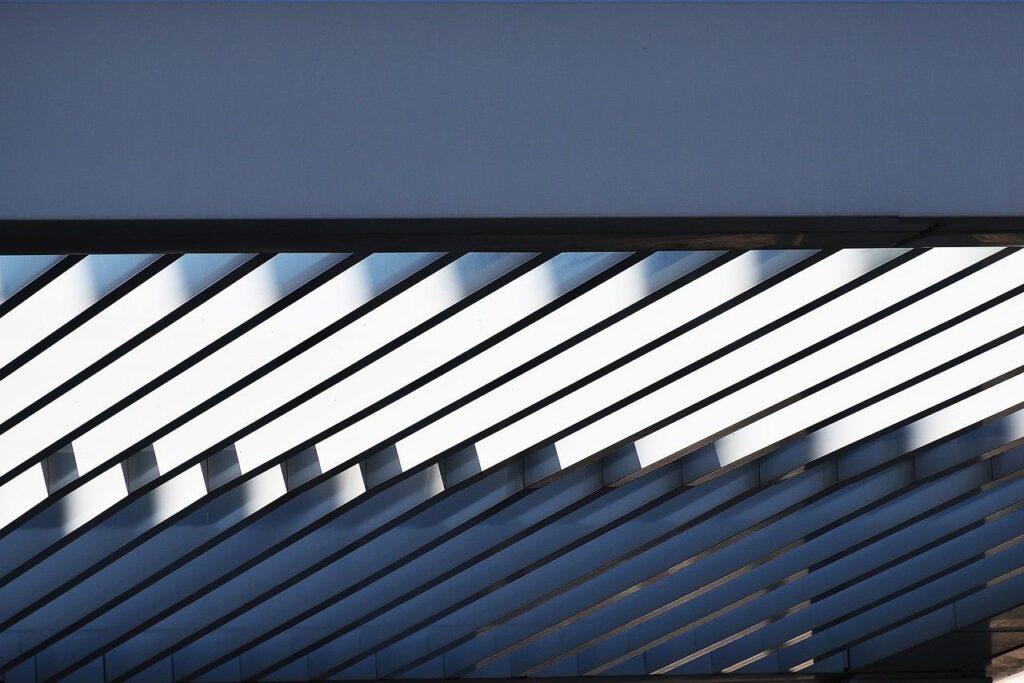 It is necessary to ensure the safety of work on the replacement of the roof. You will need thick industrial clothing and durable shoes, a construction helmet, safety glasses and gloves. When working at height, especially on gable roofs with a large slope, it is necessary to use a safety belt. During the roof repair work use only serviceable ladders and scaffolding tested for maximum weight, if you are fixing your roof by. yourself. The tools you will need: screwdriver; a hammer; nailer; construction knife; level, roulette, square and construction protractor; a circular saw or an electric jigsaw. The material should be checked for quality and prepared for use in accordance with the manufacturer's recommendations.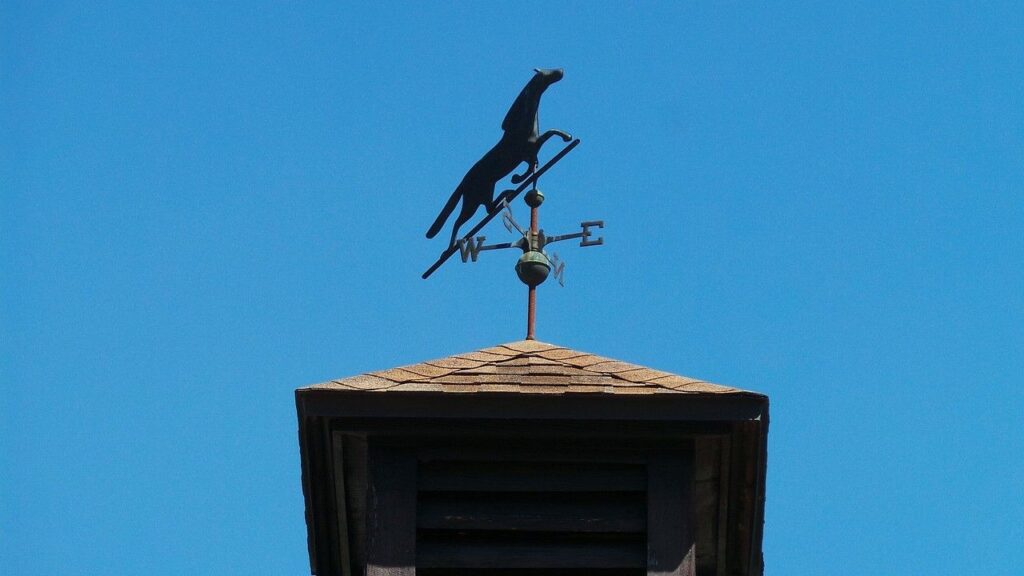 Metal tile. The metal tile is based on thin-sheet steel with a width of 0.9-1.2 m and a thickness of 0.35-0.6 mm. To protect against corrosion, it is coated with a layer of zinc or zinc-aluminum alloy, and then rolled through shaped rollers. At the same time, the sheet is given a shape that mimics the appearance of natural tiles. Next, a primer, paint and a polymer protective coating are applied to the sheet.
Advantages: strength and durability; elegant appearance.
Disadvantages: high requirements for the crate surface; there is a lot of waste when cutting on roofs of complex shapes.
         Metal tiles are used on both brick and wooden houses. When installing metal tiles, it is extremely important to monitor the smooth laying of the sheets. Each of them needs to be checked with a level and a ruler for parallelism to the previous row and neighbouring sheets.
         The slightest deviation in the first rows on a long ramp will lead to a loose fit of adjacent sheets and force the entire ramp to be rewired. Replacement of the roof, carried out in a timely manner, will save the owner from unnecessary expenses and worries. What will it cost to change the roof to a new one? Replacing the roof of a private house should be carefully calculated by the roof repair specialists at Advance Roofing.