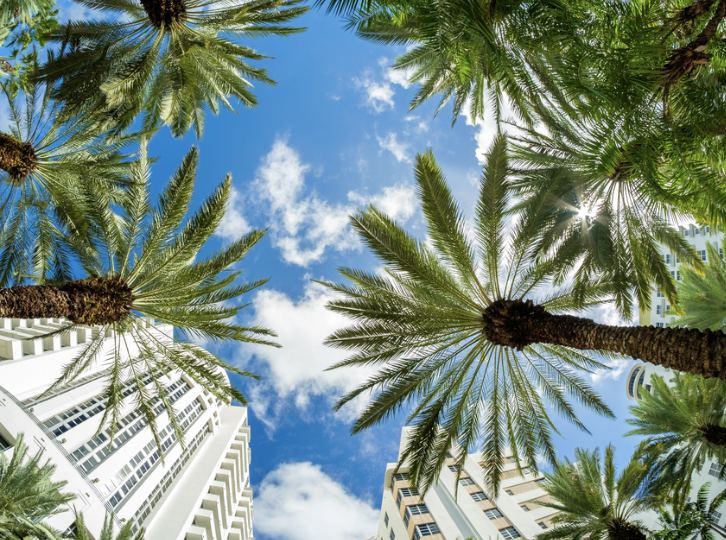 As the winter snow melts away and the weather starts to warm up, many of us eagerly anticipate the arrival of spring. But for those who suffer from allergies, spring can also mean the arrival of tree pollen season.
Tree pollen is a common allergen that affects many people in the springtime. Trees release pollen into the air as part of their reproductive process, and when that pollen is inhaled by someone with allergies, it can trigger an immune response. This response can cause symptoms like sneezing, runny nose, itchy eyes, and congestion.
The severity of tree pollen allergies can vary depending on the individual and the type of tree pollen they are allergic to. Some common tree species that produce pollen include oak, birch, cedar, and pine. In areas where these trees are prevalent, pollen levels can be very high in the springtime, leading to more severe allergy symptoms.
If you suffer from tree pollen allergies, there are a few things you can do to minimize your exposure and reduce your symptoms. One option is to stay indoors as much as possible during peak pollen season, especially on windy days when pollen levels are higher. You can also use …